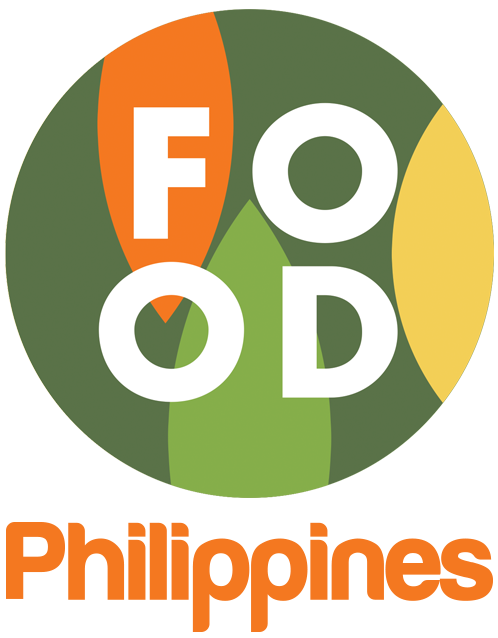 Makuhari Messe
Chiba, Japan
FoodPHILIPPINES in 42nd FOODEX Japan
Feast on the distinct flavors offered by one of the world's top sourcing destination for tropical fruits and finely selected food products.
Now among the hottest 2017 global food trends (Bloomberg and Food Network), FoodPHILIPPINES fulfills the global craving for nutritious tropical fruits — ranging from premium coconut, banana, pineapple, mango, and other fine selections.
In this exciting showcase, FoodPHILIPPINES underscores the rich heritage behind its tropical food selections while fortifying the Philippines' growing bi-lateral trading relationship with Japan.
Visit the FoodPHILIPPINES' Pavilion now and source from one of the world's most exquisite selection of tropical flavors!
FoodPHILIPPINES in Japan Market
Japan is the Philippines' largest export destination for fresh foods and the 2nd largest market for processed food, next to the United States.
In January 2016, the Philippine export industry recorded a total revenue of US$950.52 million, which comprises 22.7 percent of the country's global export. It increased by 7.7 percent from US$ 882.61million compared to the same month in 2015.
Japan is the third largest economy in the world. It is one of the world's most import-dependent countries, importing at least 60% of its food requirements worth US$52 billion every year.
With the existing Japan-Philippines Economic Partnership Agreement (JPEPA), Japan provides an attractive and vast market for Philippine food suppliers to serve the retail, food service, and manufacturing industries.