Featured Company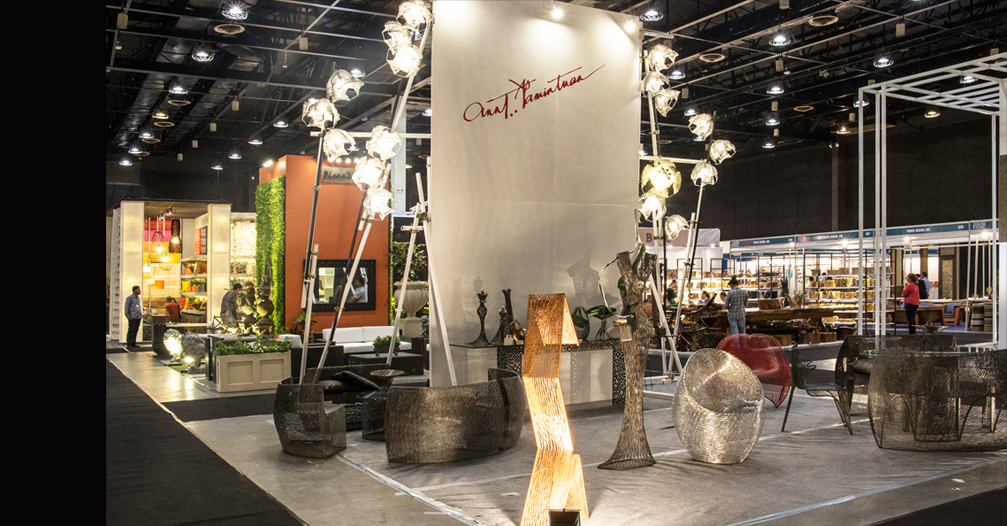 Furniture
Ann Pamintuan is a self-named brand of Ann Pamintuan, a multi-awarded furniture, home accessories and jewelry designer. Pamintuan, who is based in Davao City, primarily uses metal in creating her furniture and jewelry masterpieces.
Product Profile
Outdoor Furniture, Indoor Furniture
ANN PAMINTUAN
Mangosteen Road, Km 10, Sasa,
Davao City, PHILIPPINES
Ann Pamintuan
President
63 082 2341292
630822225162

Featured Product
by CSM PHILIPPINES INC.
Home or Home Decor, Gifts and Premium
CSM Philippines Inc. was established in 1994 and has been acknowledged for their high-quality and artistic flair. The company exports its home décor ware in the United States, Europe, Australia, New Zealand, Japan, and other parts of Asia, the Middle East, Carribean Islands, and Indian Ocean.
Product Profile
Candles and Candleholders, Decorative Boxes, Jars and Vases, Wall Decor, Tabletops, Desk Accessories
Learn more...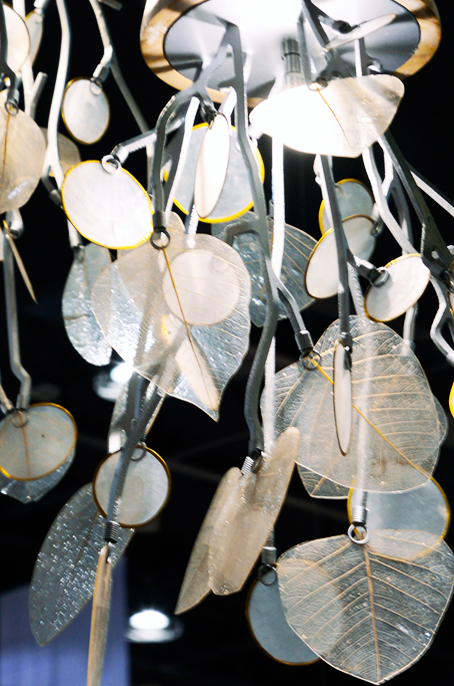 About our Online Catalogue
With a goal to significantly contribute to the Philippines' sustainable economic growth, the Center for International Trade Expositions and Missions (CITEM) of the Philippines Department of Trade and Industry (DTI) strives to propel more Philippine Micro, Small, and Medium Enterprises (MSMEs) to the global export market by providing assistance to these enterprises through organizing its signature events, overseas trade fair missions, and traditional and digital promotion efforts.
The CITEM Online Catalogue offers a convenient way to connect trade buyers all over the globe to Philippine and international Manila FAME exhibitors and a hassle-free glimpse into their unique and quality products and services.